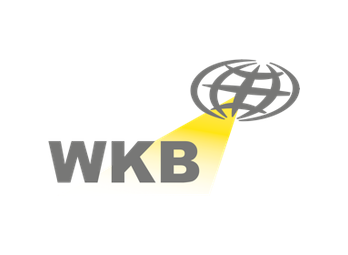 True to the motto "innovation made by experience", innovative technology is developed by WKB Systems GmbH and tailor-made equipment is constructed. The product range that WKB offers for the construction materials sector includes machinery, systems and complete equipment for plants producing sand lime bricks and autoclaved aerated concrete. For the forging industry, WKB supplies robot-controlled applications for the handling and transport of forged components.
For the production of AAC, WKB develops and manufactures highly innovative machines and equipment as well as complete AAC plants. In addition, WKB also offers modular concepts for plant modernisation designed to increase the production efficiency and product quality.
This WKB Systems GmbH channel and all information presented here is provided by AAC Worldwide - the journal for the Autoclaved Aerated Concrete industry. All articles about WKB are available for free. Feel free to share information from this website with other industry professionals!
---
WKB Systems GmbH
Daimlerstr. 5-8
48477 Hörstel, Germany
T +49 5459 8059 28
info@wkb-systems.com
www.wkb-systems.com