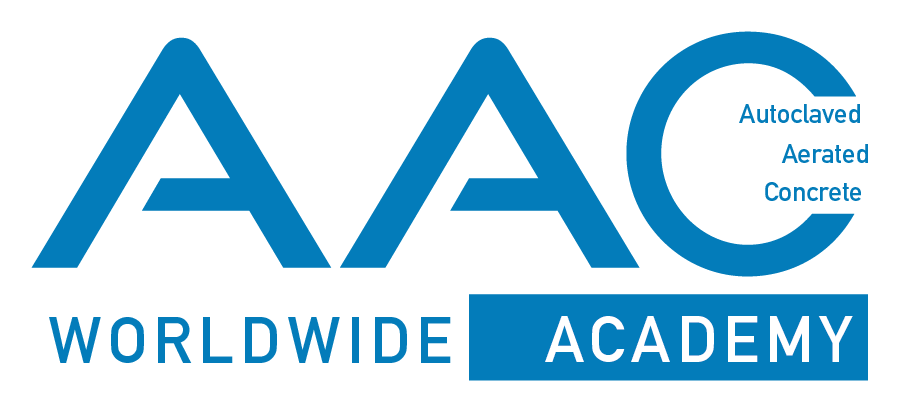 With the first AAC Academy, your trade journal AAC Worldwide is expanding its range of services. The AAC Academy is a specialised event exclusively for decision makers and plant managers in the autoclaved aerated concrete industry. The core component of the AAC Academy is an intensive and interactive workshop, complemented by technical and scientific presentations. Furthermore, a visit of a state-of-the-art autoclaved aerated concrete plant will be offered. An exclusive social programme invites you to expand your professional network.

Due to numerous reasons, the first AAC Academy will be held in Istanbul. Autoclaved aerated concrete was first used in Turkey in 1952 for the construction of the Istanbul Hilton Hotel and has since become the building material of choice in numerous projects. The building material has been experiencing increasing acceptance in the construction industry for years and has shaped modern construction in Turkey. There are currently 16 autoclaved aerated concrete plants run by 9 different companies. Moreover, Istanbul is easy to reach from many parts of the world.
---
Market Place @ AAC Academy – May 29 & 30
Suppliers for the AAC industry have the unique opportunity to get access to the experts attending the AAC Academy. The offer for Market Place exhibition includes the following:
Welcome Reception on May 29:

2 hr networking opportunity incl. drinks and snacks.

Market Place on May 30:

1.5 hr Tabletop presentation during afternoon coffe- & networking break.

Networking Dinner on May 30:

Exclusive boat trip on Bosporus river incl. dinner with local delicacies on the river bank.
Note: Participation in the workshops, scientific and technical presentations as well as plant tour is only permitted to manufacturers of autoclaved aerated concrete building materials.