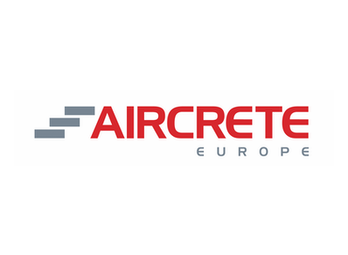 With decades of experience and sales in over 100 different AAC plants in 20 countries on 6 different continents, Aircrete Europe is the recognized global leading developer and manufacturer of Autoclaved Aerated Concrete (AAC) machinery and technology for the production of AAC panels and blocks.
We design and deliver the most innovative turn-key AAC plants and cutting-edge plant technology around the world. Being the long-term, exclusive project partner for our customers, we guide you through all the steps of planning, building and operating your AAC factory. We are a full technology partner, not just a machine supplier, resulting in maximum value creation for our customers. Together we build your success!
This AIRCRETE EUROPE channel and all information presented here is provided by AAC Worldwide - the journal for the Autoclaved Aerated Concrete industry. All articles about AIRCRETE EUROPE are available for free. Feel free to share information from this website with other industry professionals!
---
Aircrete Europe
Münsterstraat 10
7575 ED Oldenzaal
The Netherlands
T +31 541 571020
info@aircrete.com
www.aircrete.com