100 years of autoclaved aerated concrete – congratulations!
Loading...
The industrial production of AAC dates to the beginning of the 20th century. In its early years of development, various patents by German, Czech, American and Swedish researchers laid the foundation for AAC as we know and value it today, with all its numerous advantageous properties. The Swedish architect and inventor Dr. Johan Axel Eriksson introduced and patented the so-called "lime formula" in 1920, based on his method of producing a mixture of limestone and ground slate. His real breakthrough came in 1923, when he discovered that the current properties of AAC were created through steam hardening the moist mixture of limestone and ground slate under pressure, a process now known as autoclaving. At the end of the 1920s, the first large industrial-scale production plant for AAC was manufactured in a factory called "Yxhults Stenhuggeri Aktibolag" in Sweden.
Blocks made from AAC as an alternative to classic masonry bricks made from clay or concrete revolutionized masonry construction, as for the first time it was now possible to construct masonry walls using the thin-bed process, i.e., almost without any mortar joints and with previously unknown dimensional accuracy. Over the years, reinforced panels made of AAC have also been introduced to the market, which have equally secured their market share.
AAC has developed into an integral part of today's construction industry and is becoming increasingly important. During its history, AAC has continuously conquered new markets and gained a respectable share of the international construction industry and is now considered a green building material with great future potential.
In many countries around the world, AAC is part of the living building culture and is highly appreciated by architects, contractors and end users alike. A true success story that will write its 100th annual chapter in 2023!
The 7th ICAAC (International Conference on Autoclaved Aerated Concrete) will take place from 6 to 8 September 2023 in Prague, Czech Republic. EAACA, the European Autoclaved Aerated Concrete Association, invites all experts and representatives of the international AAC industry to participate in this event.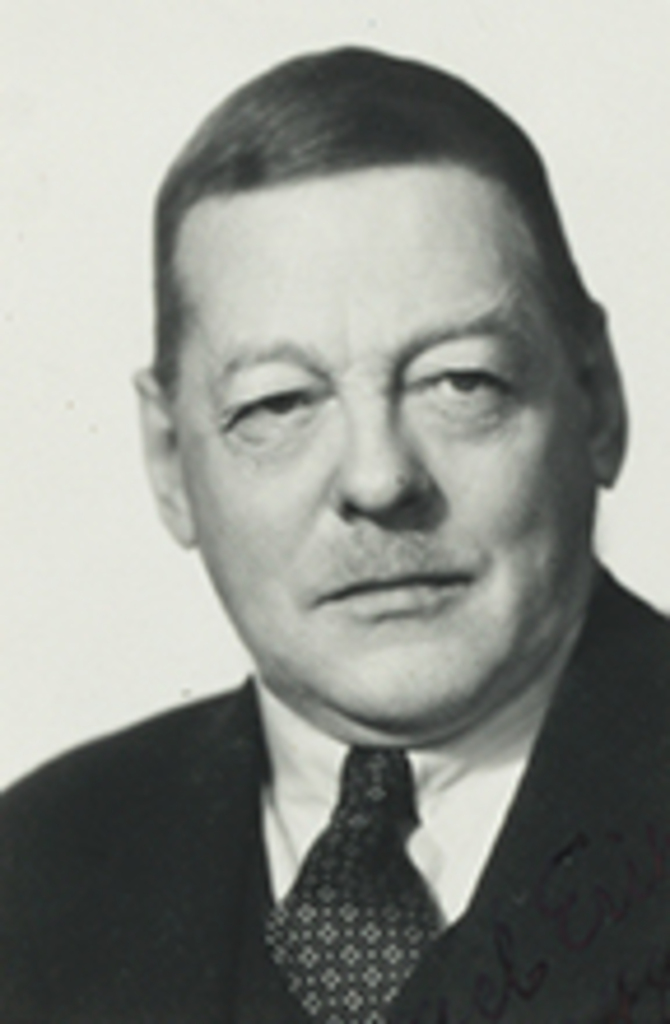 AAC Worldwide congratulates Dr. Johan Axel Eriksson, and everyone else devoted to the development and application of this fantastic construction material, on 100 years of success with AAC!