The birth of Rocksolid Building Products
AAC and the Canadian Construction Market
Loading...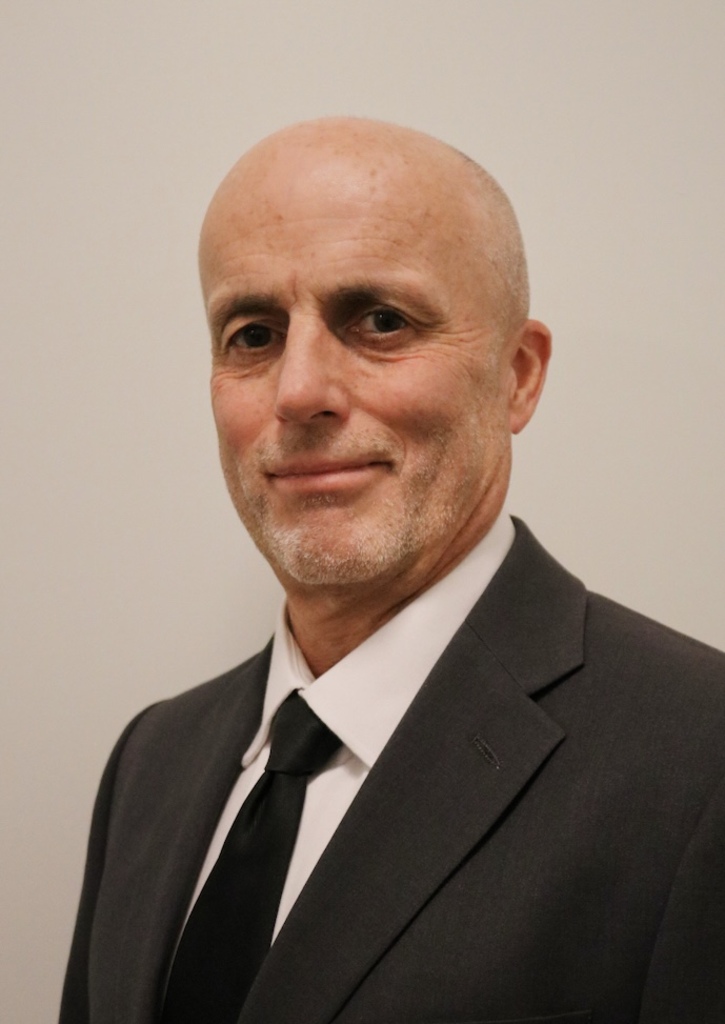 Dietmar Schultz is owner and operator of Diedis Construction, Ltd., focused on residential and commercial construction in Lac La Biche, Alberta, Canada. He studied business management and buildings construction and started his company, Dietmar Schultz Innenausbau, in Berlin, growing it to 15 employees before relocating to Canada. Dietmar is Founder of Rocksolid Building Products and has been working on a critical path to introduce AAC to Canada since 2015.
When he met Peter Zuurdeeg in 2015 and Ahmed Hafez in 2018, the energy behind his AAC dream was re-ignited. Peter was exploring possibilities of increased insulation ratings using hemp fiber materials, as well as carbon sequestration and material renewability applications. Growing up in Holland, Peter also knew AAC well, and Ahmed had just finished his PhD in Architecture Building Technology at TU Delft in the Netherlands. When Dietmar, Peter, and Ahmed met Freeman Willerton in early 2020, Rocksolid Building Products came into being.
Rocksolid: Born out of necessity
In Canada, affordable housing, supply chain pressures, the availability of quality construction materials and a shortage of trained, available trades is a widespread concern and major challenge for all building industries. Rocksolid Building Products has worked hard to address all of these issues, and adding AAC to the supply chain will empower builders and generate greater resilience and sustainability in the country's construction sector.
Issues like housing and labour shortages are not going away. One of the most urgent matters in Canada is closing the housing gap. 3.6 million homes are needed by 2030, and that doesn't account for migration. Canada welcomed over 400,000 immigrants in 2021, and will increase that number year over year, to 500,000 by 2025. Faster, more efficient construction timelines with AAC are appealing to contractors, builders and land developers.
Fire resistance is another win. Every year, people in Canada lose their homes, and sometimes their entire municipalities or Indigenous territories, to forest fires. Protection against extreme and increasingly common climate events, such as wildfires, has become a priority for many people living in fire corridors who are no longer able to insure their homes.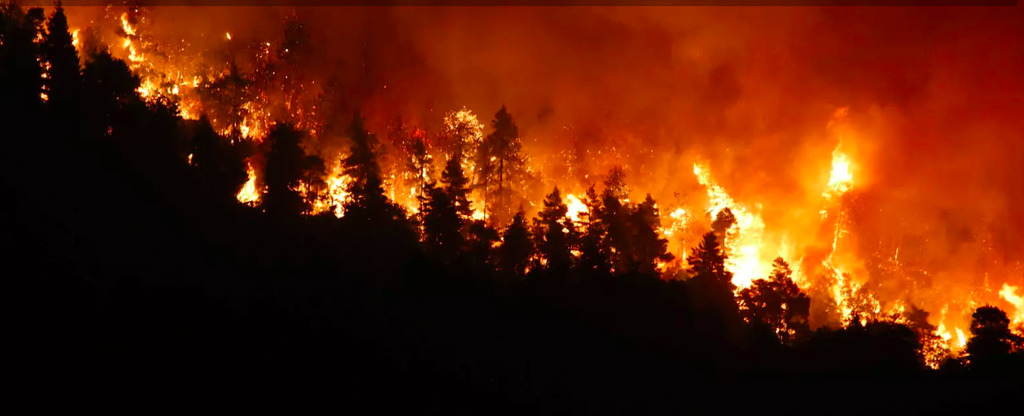 AAC is not only a solution for these issues, but a chance to shift decades of construction industry stagnation. When projects are stalled or stopped due to supply chain disruption, material price volatility, and a shortage of labour talent, project costs rise significantly. Canada is poised for commercialization and to quickly scale AAC and there is significant growth potential, as well as long term growth and return on investment opportunity.

The critical path to AAC adoption
Rocksolid's founders are entrepreneurs and trade specialists who have been hands-on in the construction and building technologies sectors for decades. The critical path was laid down early for the start-up: Rocksolid focused their first efforts on re-skilling the workers. Without training and education, there would be zero chance of adoption of a new technology or material. They connected with Portage College in 2020 and received Government of Alberta funding to develop training courses in AAC adoption and application. Portage operates through seven campus locations in Northwestern Alberta. Construction proposals in local communities will be partnered with these micro-credentials, and the AAC curriculum can be adopted by other local colleges and tailored to meet the needs of those communities.
In January 2023, the first four courses of the AAC certification pathway were launched at Portage. With more than 700,000 tradespeople due to retire by 2028 in Canada, Rocksolid believes there is opportunity to train a new generation of labour force with a new outlook on the possibilities for the construction industry.
Rocksolid's distribution channels, target markets, and key relationships, as well as sales and business development channels have been established. In an effort to spearhead an AAC industry association in North America, the company held a productive inaugural gathering in Las Vegas during the World of Concrete conference and exhibition in mid-January 2023 with representatives from the North American and European markets in attendance. Rocksolid has also launched a Canada-wide sales program, and will have an announcement about production facilities in 2023.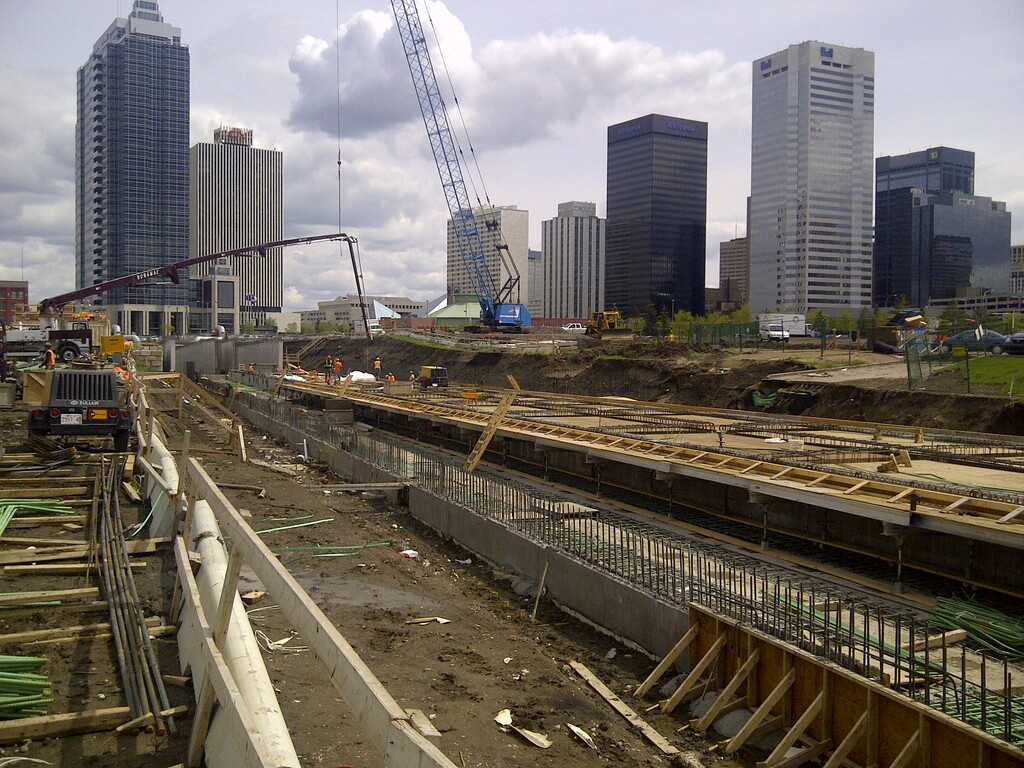 Construction culture in Canada
Construction accounts for 7.5 per cent of Canada's GDP, and the sector employs more than 1.4 million people, generating about $141 billion per year.
There are many initiatives at the provincial and municipal levels supporting people to achieve higher energy efficiency in their buildings. Net Zero conversations have also become more frequent; the percent of contractors in Canada whose project portfolio was less than 30% sustainable building projects went from 47% in 2012 to 84% in 2017.
At the Federal level, the Canada Greener Homes Grant gives rebates on retrofits, such as upgraded, efficient furnaces or solar panels, and The Canadian Net-Zero Emissions Accountability Act was introduced to achieve net-zero emissions by the year 2050.
Canada's United Nations Sustainable Development Goals (UNSDGs) commitment has included The Pan-Canadian Framework on Clean Growth and Climate Change, which includes actions to drive innovation and increase technology development and adoption for a low-carbon economy.
One of the more promising initiatives pushing the construction industry forward is the retrofit market, supporting Canada's buildings and homes with more energy efficient, fire safe, and climate resilient products. Governments are keen at all levels to invest in the country's own capacity to train and upskill workers and develop a robust, low-emissions building material for our supply chain. Development of net-zero building codes is also top priority.
In Canada, building codes are established by law in each province or territory. The Energy Step-Code is an initiative in the province of British Columbia encouraging market maturity, giving builders greater capacity to deliver on higher performance projects and providing technical readiness, while forcing building codes to be brought up to date more quickly and meet what the market is demanding.
While these are positive initiatives, some aspects of the construction culture remain stagnant. Tight margins at every step of the construction value chain have led to a conservative approach in Canada, with little room for change. Many current energy efficiency "fixes", for example, make walls and windows thicker, building 2x8 framing, rather than the standard 2x6, and with the use of triple-glazed windows instead of double. These adjustments add to construction costs and as a result 90% of housing remains 2x6 frame construction with the standard R22 wall assembly: Regular batt insulation, sheeting, poly, paper and siding—the same way it's been for the last 60-plus years.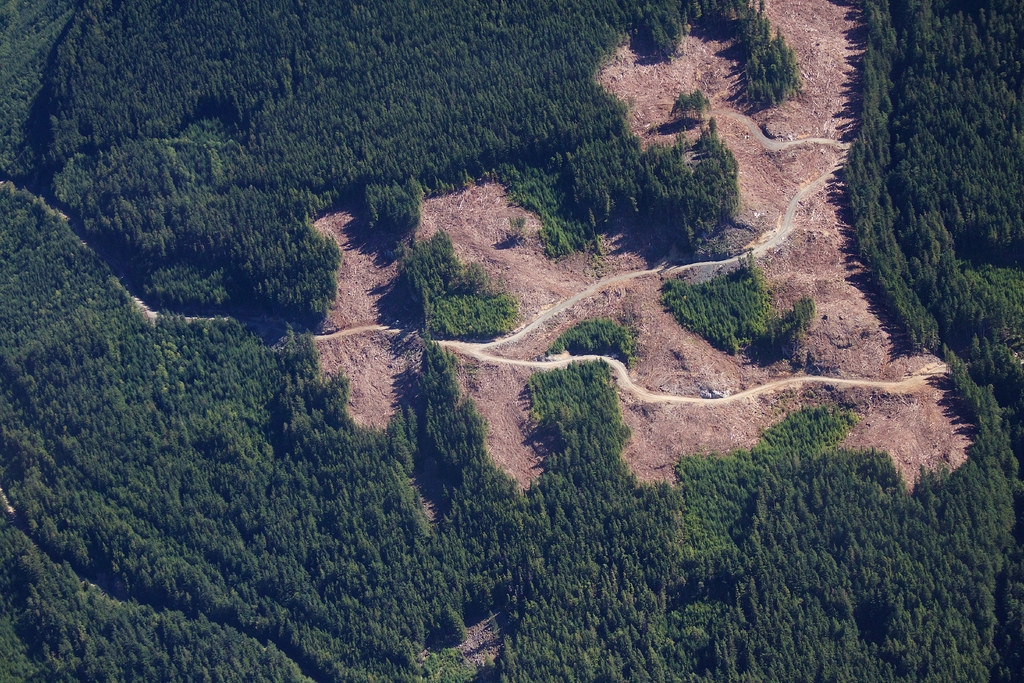 Consideration of total building lifecycle is also not a complete picture in Canada. Soft-wood lumber construction means high maintenance on buildings throughout their lifetime, as well as moisture and mold, and pest damage. In more recent years, the Canadian Mortgage and Housing Corporation (CMHC), the national mortgage loan insurance organization, has become more risk averse, requiring much bigger down payments from investors to insure buildings older than 50 years. Recyclability and repurposing of materials are also not considered. Over the past century, the availability of wood and access to natural resources has seemingly been endless, but that is coming to an end. Prices are high, time and labour is costly in Canada, and simplicity is much needed in the construction process.
There is always room for improvement. Commercial and industrial size buildings, such as community centres and sports facilities represent 28% of greenhouse gas emissions across Canada. Homes account for 18%. Stagnation of the construction industry has made it hard for AAC to break into the North American market, but there is a growing shift in public discourse and a big desire for alternative building products being made available to the construction market.
Making Sustainability Accessible
With AAC in the market, Canadians would have greater accessibility to Net-Zero buildings and homes. AAC's insulative properties is only one of the reasons this is true. Quicker construction timelines when building with AAC make labour more affordable. A net-zero home constructed out of AAC takes less than half the amount of time than with soft-wood lumber.
In 2014, the City of Edmonton in the province of Alberta approved 536 acres next door to its downtown for a high-density urban housing community. Net zero homes, sustainable living, renewable energy and green corridors for 30,000 residents is part of the Blatchford infill plan. While the vision for this project is positive, the execution costs have been high. Residents pay anywhere from $600,000 to $900,000K for a home. Net zero construction remains expensive with conventional construction materials and takes a long time – anywhere from 12-18 months with lumber.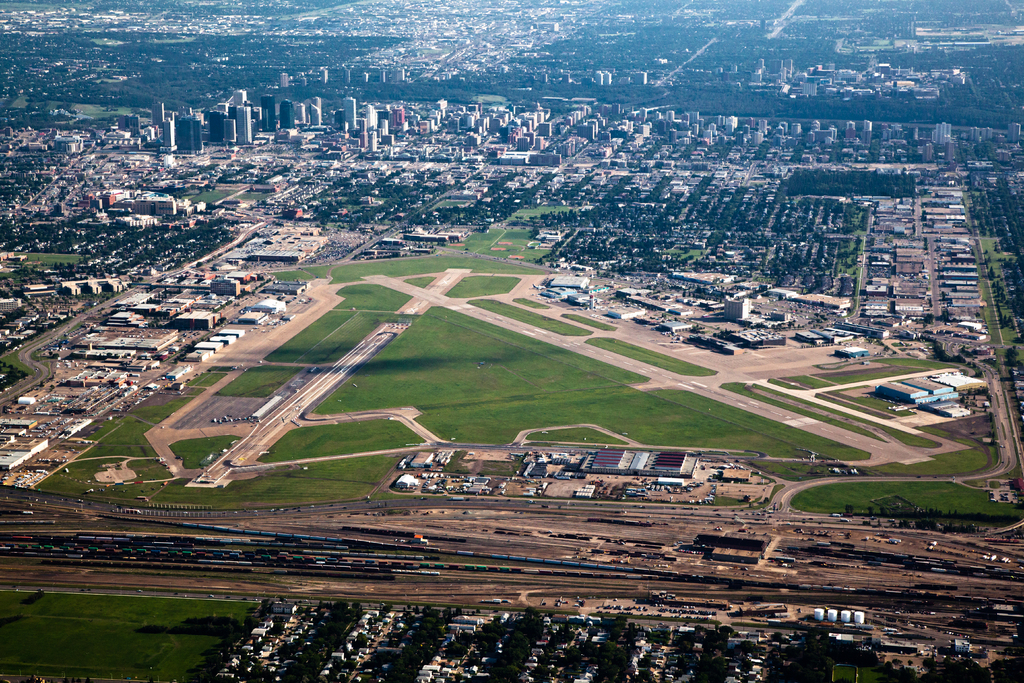 AAC Alignment in Canada
AAC products are a natural fit for multiple construction applications in Canada. Fire panels, siding, barrier fencing and cladding will be some of the first offerings on the market, filling a demand for high performance and quality products. Multi-family housing, Indigenous and community housing, sustainability-focused building contractors and early adopters will be the first to benefit.
The legacy of AAC has been long established, refined and advanced over many decades by those who have paved the path. An increased number of climate events, supply chain disruption, soaring costs of transportation, and decreased quality of building materials have changed the conversation in North America, opening markets once closed to change. Canada has a clear need for a building technology that takes the pressure off our conventional material and product supply. The market demand, reskilling need, and product value has finally caught up to Dietmar's vision. It could not be a better time to introduce AAC to Canada, and Rocksolid Building Products is ready.

Rocksolid Building Products
Edmonton, Alberta, Canada
T +1 587 200 3433
Sources
https://financialpost.com/fp-work/canada-needs-to-address-a-skilled-worker-shortfall-set-to-squeeze-labour-market-rbc
https://www.cca-acc.com/about-us/value-of-industry/
https://macblog.mcmaster.ca/personal-2-political/2020/05/04/the-construction-industry/
https://www.canada.ca/en/services/environment/weather/climatechange/climate-plan/climate-plan-overview/healthy-environment-healthy-economy.html
https://www.canada.ca/en/employment-social-development/programs/agenda-2030/climate-action.html
https://www.efficiencycanada.org/building-codes-2020/
http://energystepcode.ca/app/uploads/sites/257/2019/08/BCEnergyStepCode_GuideDigital_v02July2019.pdf