The way to go
Building a global roadmap and action plan on each ESG key performance indicator
Loading...
The entire construction industry is facing the challenge of growing customer wishes and the requirements for greater sustainability. Our industry is still responsible for 38% of all global CO2 emissions. We all know that effort is required in order to decrease its environmental impact. At the same time, we have to ensure that construction remains affordable.
At Xella, we already have a strong portfolio of sustainable products, because they are almost fully recyclable and can absorb CO2 over their lifecycle. But we must go further to continue to make progress and deliver the best sustainable products for our customers. Our tool for this is our Environmental, Social and Governance (ESG) roadmap.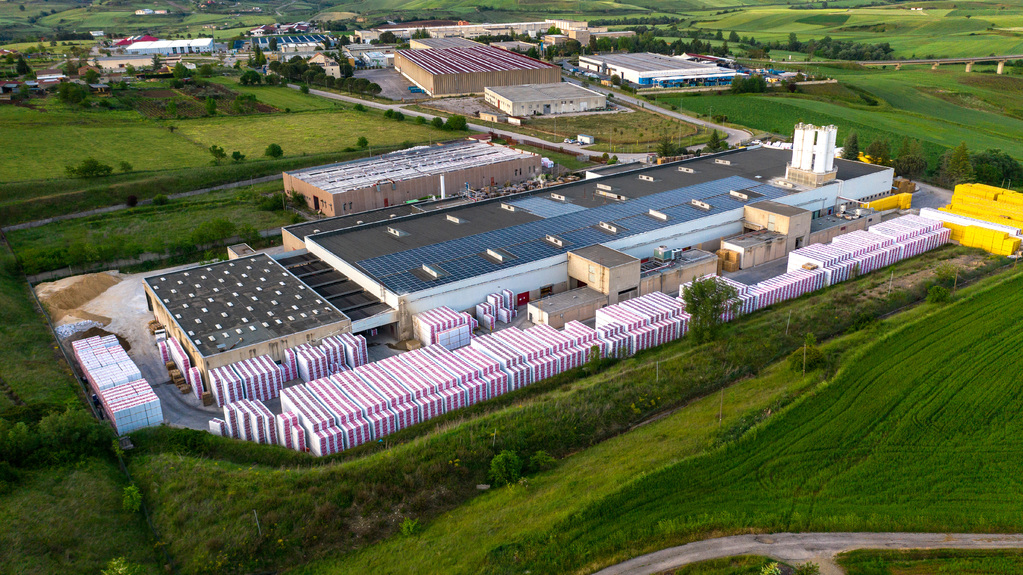 ESG initiatives at all levels
We support our numerous ESG initiatives at all levels and in all countries. We focus on making sure that all these initiatives pay into our global picture, and that we build a global roadmap and action plan on each ESG key performance indicator. We invest by ensuring that the right initiatives are supported based on the best impact on sustainability – and then implement them step by step in all countries.
The right approach to this is to industrialize projects. At Xella we believe in collective intelligence. The companies that profit the most are those that manage to share knowledge to accelerate processes and projects development. With our international units, we are working with great commitment to act in an even more networked way to benefit from each other - both internally and externally.
In addition, we have defined a governance that allows us to focus on non-financial (ESG) performance on top of to financial performance. We have defined KPIs that will help us improve our operational business faster and derive next steps.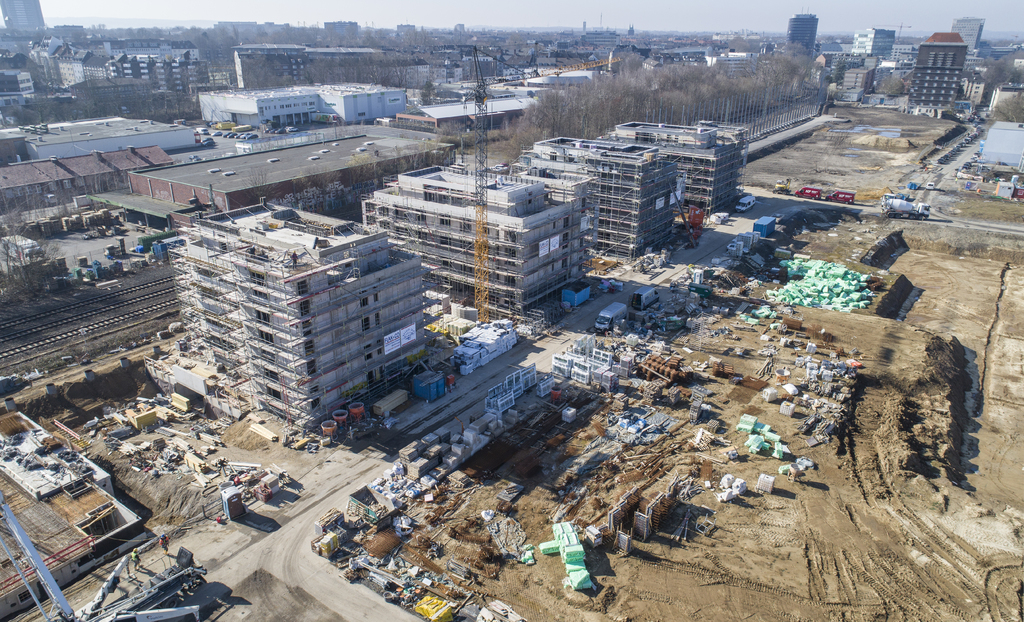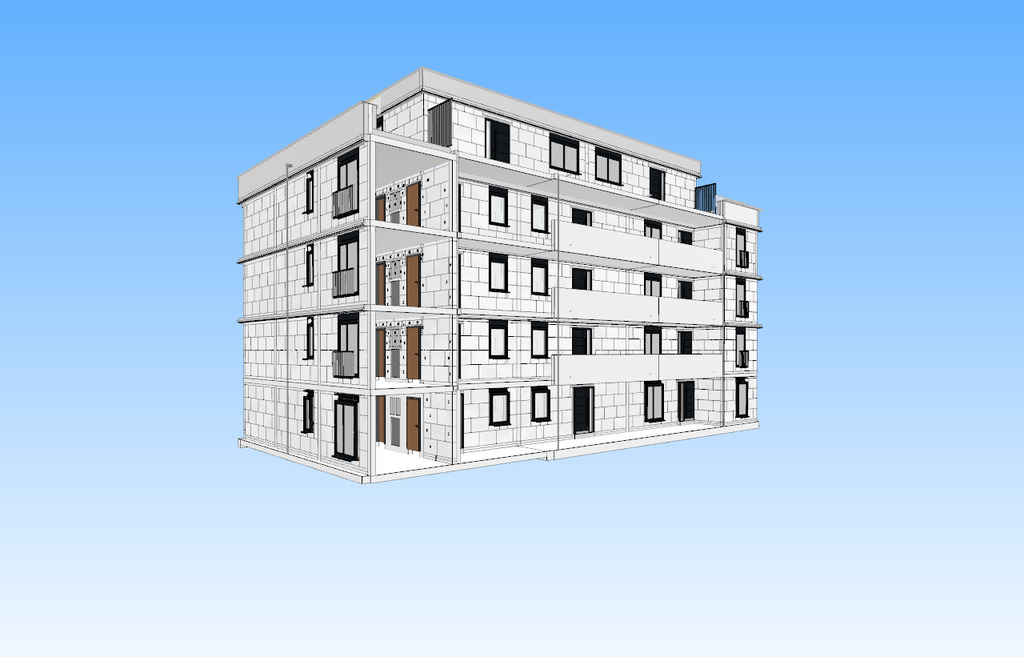 Reducing CO2 emissions
Our goal is to reduce our CO2 emission intensity by 30 percent until 2030. This covers only scope 1 and 2 emissions. We all know, that in the current global context: this alone is not enough. We broadened our view and looked at scope 3 emissions in the same way, as they represent about 80 % of our all-global CO2 emissions within all three scopes. Our next step is to define an action plan covering the scope 3 emissions, and we started to engage with our suppliers, and test new recipes.
In terms of circularity, our goal is to eliminate that leftovers of our autoclaved aerated concrete (AAC) and calcium silicate unit (CSU) production are being sent to landfill. Establishing a circular economy for our building material is currently one of the most important projects for Xella.
Two examples from our colleagues in Belgium show how Xella is taking the next steps here together with business partners. The question: to what extent can building products that have already been used have a second life in new buildings? We are working on a concept how we can reuse panels for a second life in buildings. This is just a project with a relation to the series of Circular Economy Projects of Xella's Innovation Team. Material properties such as compressive strength, bulk density, mineral phase content, visual assessment and corrosion protection of the reinforcement will be determined in the following months.
A different strand to achieve more material efficiency for greater sustainability is the reprocessing of old materials into new ones. In a funded project with external partners such as the Colruyt Group, Vito and Chap-yt and with the support of VLAIO and Vlaanderen Circular, Xella Belgium started a project to analyze the recycling process of AAC panels from demolition towards new AAC. Colruyt Group has taken the initiative for the project. Chap-yt is a company who has recycled AAC waste into screeds for many years.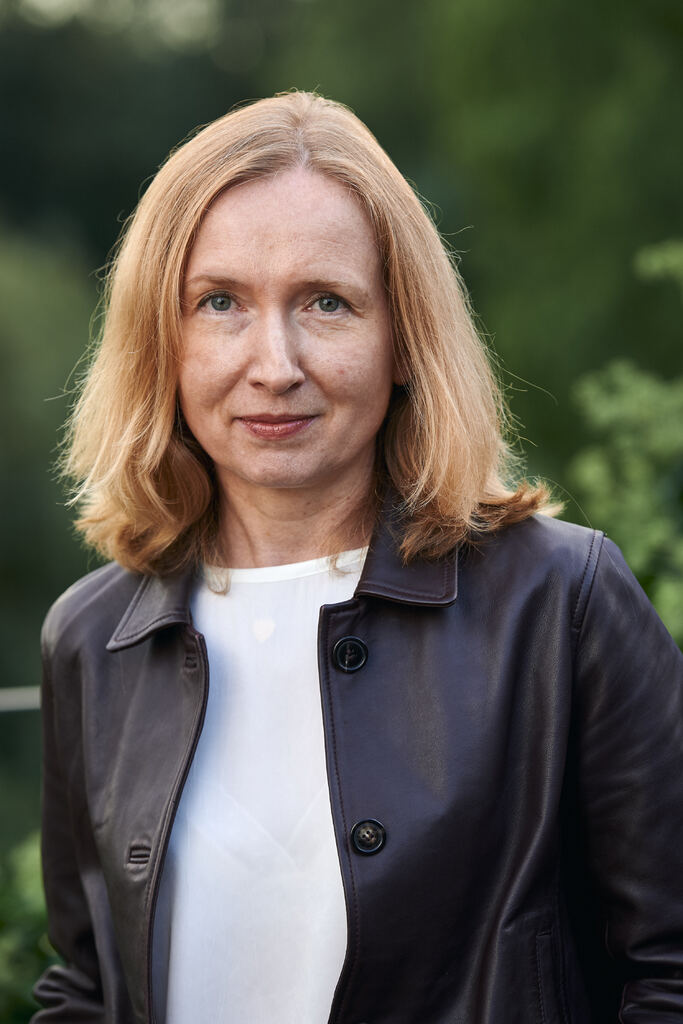 The challenge ahead
The challenge for us and our industry is to understand the value chain of our products in the recycling process. So specifically, when a building is demolished how we can get the AAC and CSU material back to the plants and the circularity process. There is demand for this material in different industries and we need to better understand a lot of things linked to business, innovation, and competition.
Also, we try to use our influence to improve sustainability right from the beginning of a new project, when we plan with our clients and customers. It is here that we experience lots of potential due to digital tools. By using our digital tools, we can create a specific 3D virtual model of a construction that maps out with exactness the total amount of materials used and shifts more production to an automated factory setting rather than a construction site. This reduces the amount of materials wasted in the building process. In total, more than 2,000 projects used digital services in 2021 within the entire Xella Group.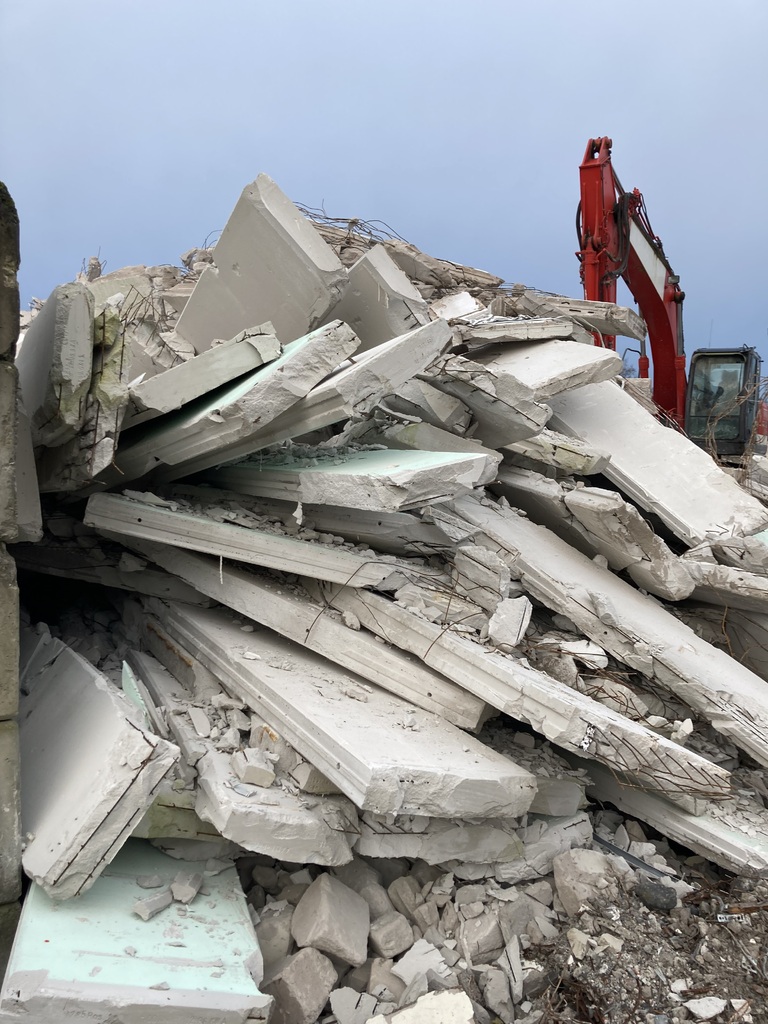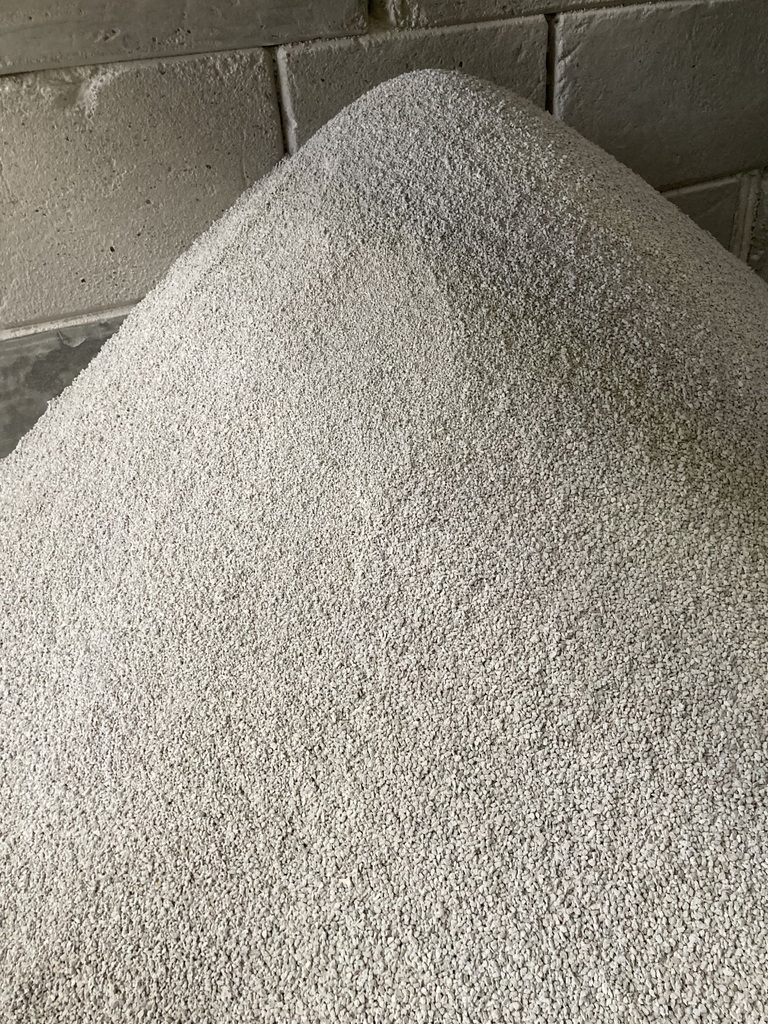 Our industry needs to evolve
Circularity and the establishment of digital planning are not the only challenges in the building industry. When it comes to gender diversity, the industry is quite conservative and can evolve. At Xella we have a challenging target. Getting 25% of female managers by 2025 means that we will develop and support women at Xella, propose the various career paths and create a culture of diversity and inclusion. More diversity will help all of us become better companies. It is about changing mindset. Awareness and education about the bias we all developed, and that are linked to multiple reasons, are also critical to succeed - not just at Xella.
However, it is not enough just to employ different people in the company. At Xella the interactions with our communities in the different countries are increasingly important. And companies are more and more scrutinized on this, because ESG will become more challenging in the next years. Preparation and anticipation are critical to succeed.

www.xella.com
In partnership with: