50 successful years of Asahi Kasei Homes
Establishing "Hebel Haus" in Japan
Loading...
Origin of Hebel Haus

In the 1970s, Japanese houses were "disposable". At that time, Kagayaki Miyazaki, President of Asahi Kasei Co., Ltd., was met with the desire to "somehow provide a splendid house like those found in Europe". This dream has finally become true, and Asahi Kasei Homes will celebrate their 50th anniversary this year. Asahi Kasei also celebrates its 100th anniversary.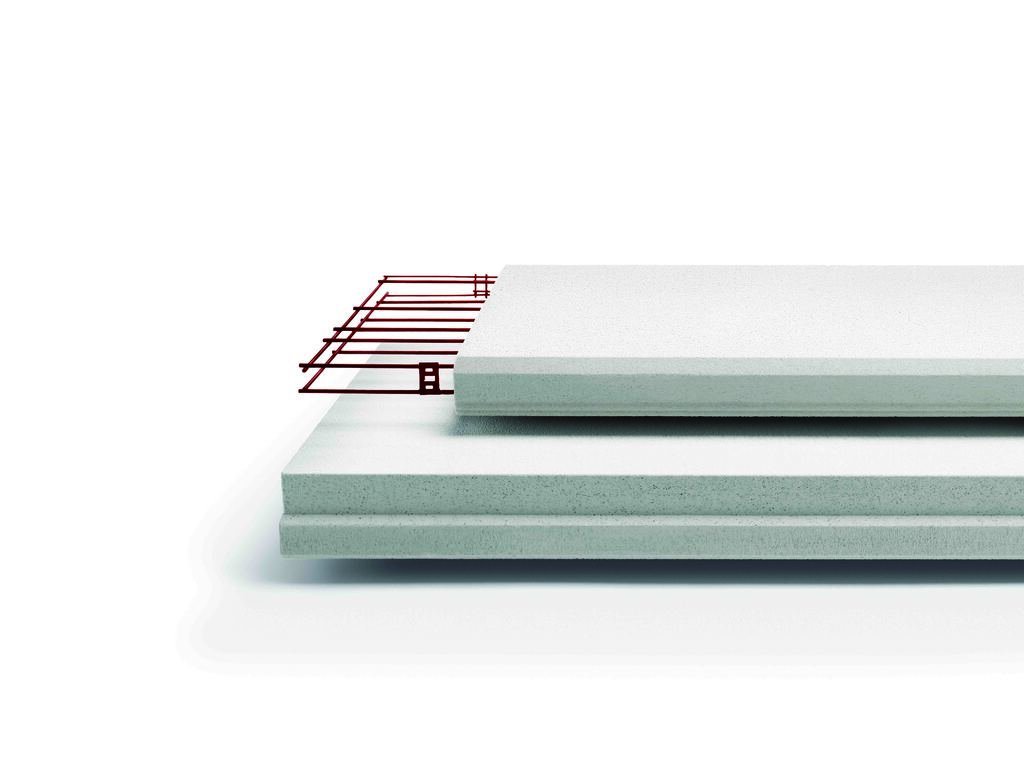 Looking for building materials suitable for the prevailing environment in Japan, where natural disasters occur with a relatively high frequency, Asahi Kasei carefully evaluated the performance of ALC panels in Germany and decided to introduce this technology to the local market. Subsequently, Asahi Kasei used its expertise as a leading manufacturer of chemical products to adopt the technology in an optimal way and developed a Hebel wall. This was the starting point for the creation of Asahi Kasei Homes, and in the following decades the company continued to chemically enhance their building materials with the power of science, combining multiple performance criteria such as thermal insulation and fire resistance, guaranteeing the durability of homes for many years to come, using building material technology of exceptional strength.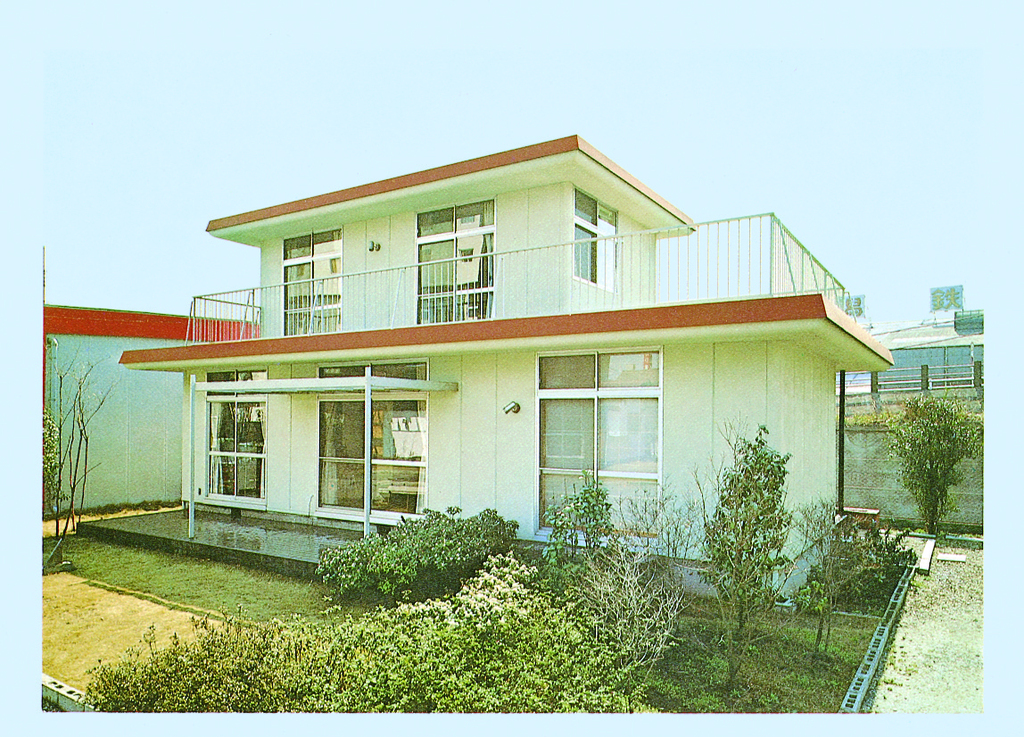 Marketing Hebel Haus since 1972
In 1972, Asahi Kasei Homes was established, and the sales of Hebel Haus began. The company has proposed a variety of lifestyles based on the desire to support people living in cities in their quest to live comfortably with peace of mind for a long time.

In 1975, the company proposed a design for parents and children to live in the same residence and started selling it as Duplex houses. Since then, the company has continued to pursue the ideal way of living together with parents and children who live happily and has increasingly refined the technical performance and the conceptual design of the house.
In addition, in Tokyo, the capital city of Japan, where many overcrowded residential areas exist, the company acquired the first ever awarded industrialized three-story certification in Japan, aiming at providing residential infrastructure that facilitates comfortable living, where residents can feel the light and wind of nature. Consequently, the marketing of the urban three-story house "FREX3" began in 1986.
Until today, ALC continues to provide homes with the comfort and beautiful appearance that it has helped to cultivate over the years.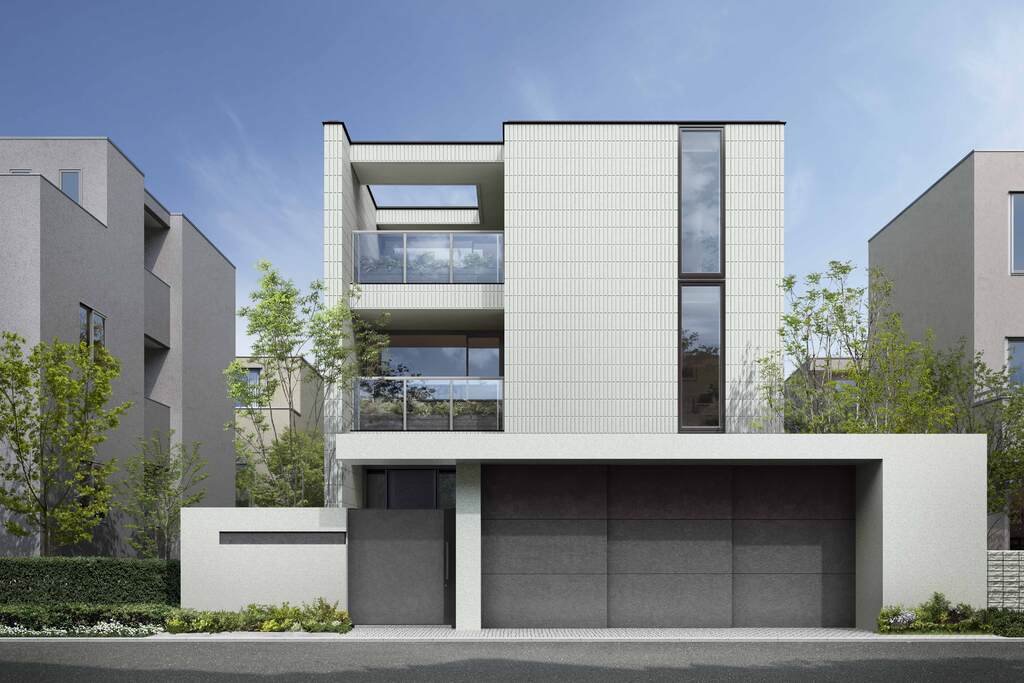 Asahi Kasei Homes aims for "all for long life"
Hebel Haus believes that it does not only need to provide buildings with high durability, but also the ability to respond to changes in society and lifestyles. It is based on the spirit of "all for long life" that delivers value that supports residents in a joyful lifestyle.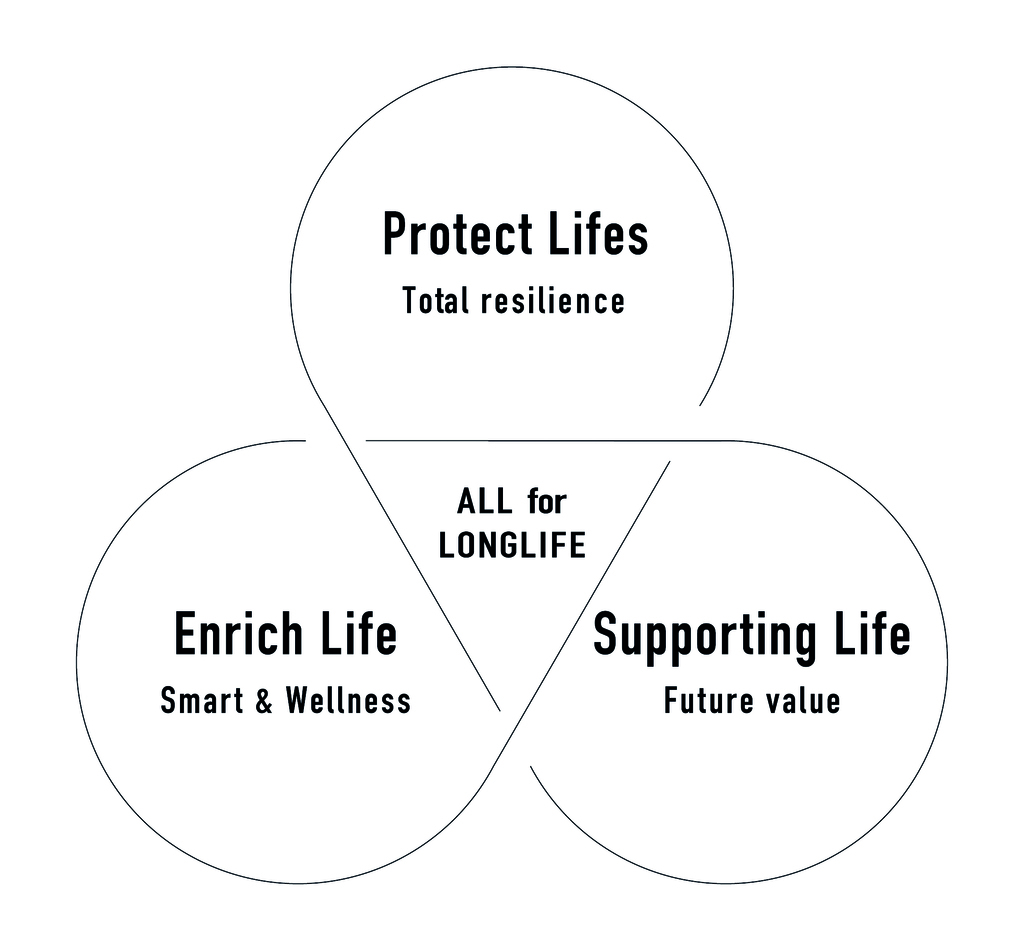 In 1998, Asahi Kasei Homes declared and promised the long-life housing and started long-term periodic inspections ahead of the housing industry.
The company aims for a long life by providing three core values to respond to diverse changes in lifestyles. Support and various services are provided, which can be used for several generations.
Durable basic structure using ALC for floors, walls, and ceilings
The basic structure of the Hebel Haus provides a service life more than 60 years. In Japan, which experiences four annual seasons, the exterior walls, floors, and ceilings of houses are exposed to harsh environments due to rain, snow, humidity, ultraviolet rays, etc. Hebel Haus uses ALC for these parts to provide highly durable and high-quality housing.
The durability of the Hebel Haus has been confirmed in a survey using an actual building that had been built 40 years earlier. As a result of investigating all technical aspects such as the strength of the Hebel elements, the observation of tobermorite crystallinity, the condition of the steel frame, and the strength of the foundation, it was clarified that there was no noticeable change.
In addition, the company conducts strength testing of floors in their own laboratory. It was proven that the deflection of the floor under load increased by less than 1 mm over a service duration of 60 years, and there was no deterioration. In addition, experiments under real exposure conditions in Arizona, USA, have also proven the durability of ALC under harsh conditions.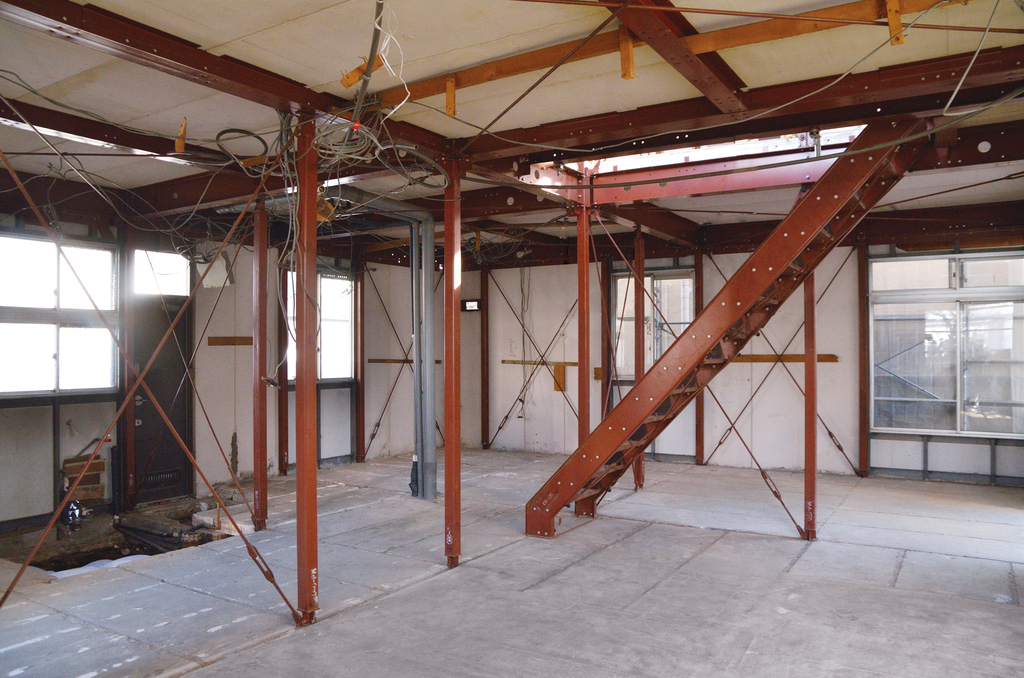 Hebel Haus withstands repeated huge earthquakes in Japan
In August 2015, the company was the first major housing company to conduct a life-size experiment of a three-story house as a Hebel Haus at E-Defense, the world's largest experimental facility. Ten different types of seismic waves were used in the experiments. This included large earthquakes of a magnitude that caused severe damage in the past, as well as earthquakes expected to occur in future. The structure was subjected to continuous dynamic loads to demonstrate high earthquake resistance in harsh environments.
The Great Hanshin-Awaji Earthquake that occurred in January 1995 caused enormous damage to many buildings (the number of buildings that completely or partially collapsed totaled approximately 105,000 or 144,000, respectively). The Hebel Haus demonstrated the strength of zero complete destruction and did not collapse even when exposed to severe shaking. Further, during the large-scale fires that occurred after the earthquake, the building halted the progress of the fire, stopped the spreading of flames in the vicinity and served as a fire barrier for the city.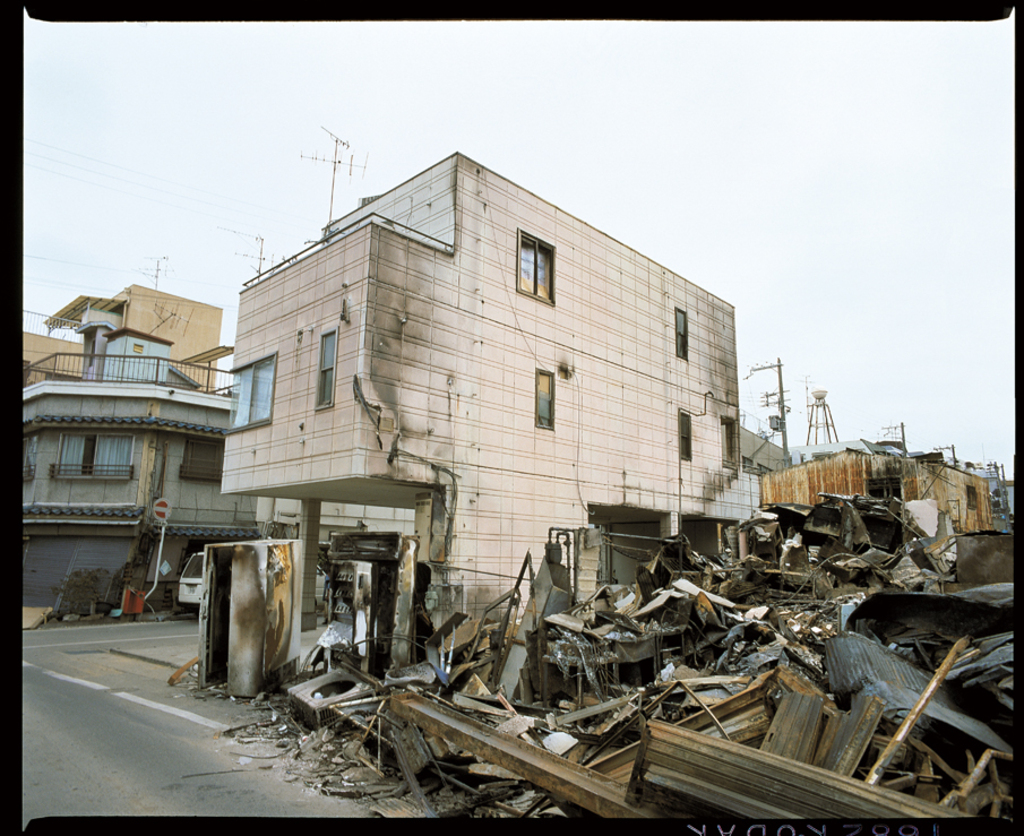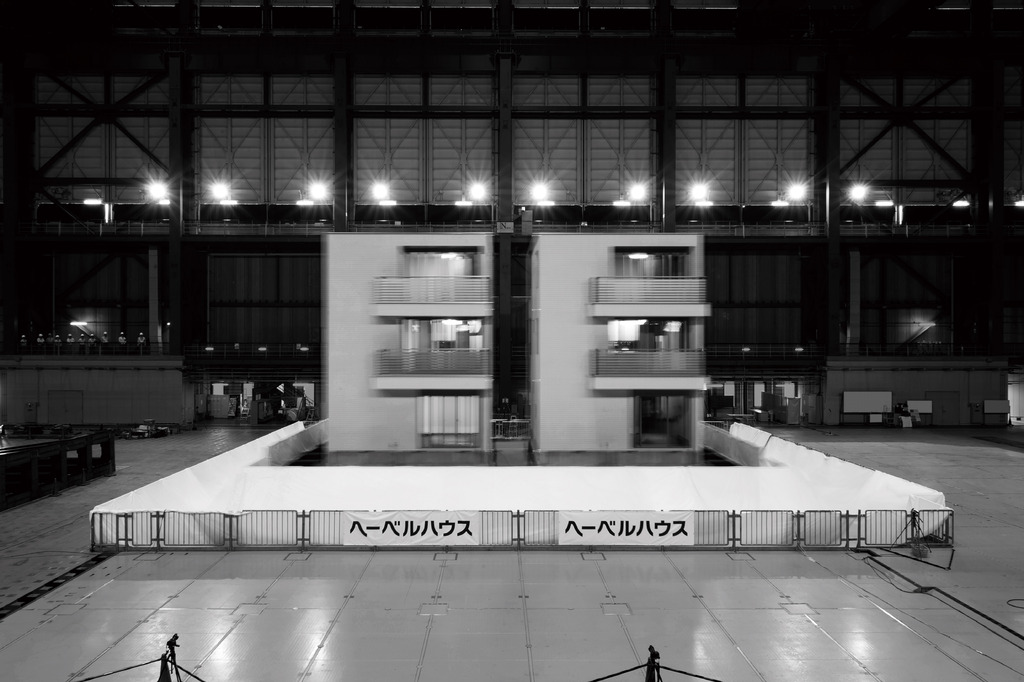 Providing comfortable living with ALC
High thermal insulation
The insulation design of the Hebel Haus includes a double-layer structure that integrates ALC and high-performance insulation. Through continuous enclosure of the structural steel frame, an environment with comfortable temperatures has been provided for more than half a century.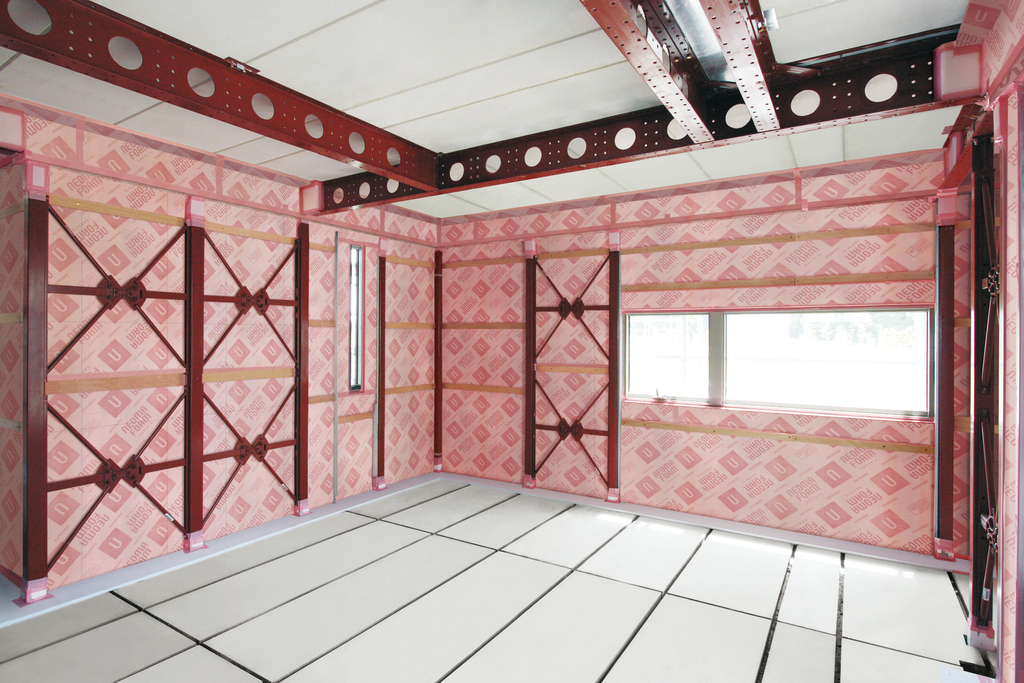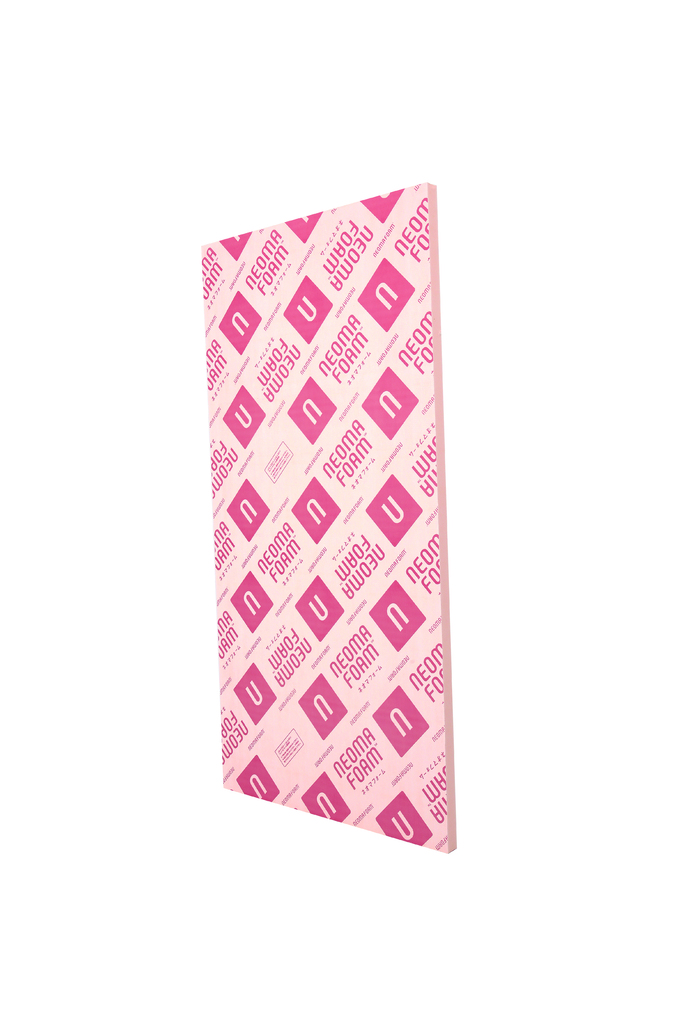 The outer wall of the Hebel Haus is equipped with the next-generation high-performance insulation material "NeomaForm", which was developed independently by Asahi Kasei. Compared to the many other insulation materials available worldwide, it achieves the lowest thermal conductivity. It does not only mitigate the influence from the outside ambient environment, but also greatly contributes to the reduction of air conditioning energy consumed indoors. Using phenolic resin to help minimize the destruction of the ozone layer and reduce global warming. The technology, which to a high degree contributes to energy conservation, has won various awards in Japan.
Excellent sound insulation

ALC is also used for public facilities such as station homes and hotel partition walls, where it is essential to maintain a quiet environment in the neighborhood. For these applications, ALC is adopted for floors, walls, and ceilings. In addition, by adopting a shell with high airtightness, it provides a comfortable living environment.
Long life program, after-sales service system, long life of asset value
Since introducing the 50 years inspection system in 1998, the company has evolved its technology, introduced a 60 years inspection system in 2004, and a free inspection system for 60 years in 2019, responding to customers with an after-sales service system for all properties from the first one built at the time of establishment.

This is possible not only because of the durability of the ALC, which the material has provided ever since it was introduced to the market, but also because the company stores and centrally manages a detailed record that summarizes the building drawings of all customers.

The basic structure of the Hebel Haus has a service life of more than 60 years. Systems and materials related to waterproofing and exterior components have a design service life of 30 years and form part of the "Long Life Program", which means that they can collectively be replaced or repaired after a service duration of 30 years.

To maintain the required long-term performance, the initial warranty for the basic structural frame, roof waterproofing, exterior wall waterproofing, and opening frame has been set for an initial 30 years. For all structures completed after October 2017, a warranty system of up to 60 years has been adopted.
With an increasing freedom of design and diversified lifestyles, homes are not only required to have a high durability but need to also have the ability to respond and adapt to the lifestyle choices of their occupants. To respond to various requests, which may include life-long occupancy, intentions to sell, intentions to rent out the property, or special utilization of the spaces, Hebel Haus offers a variety of services.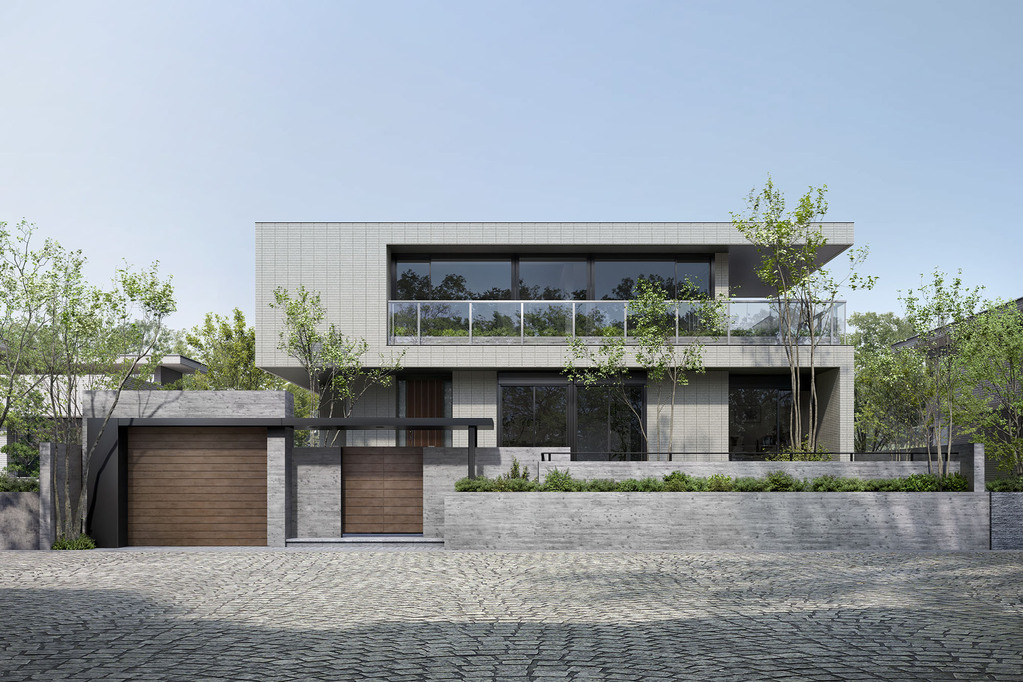 "Long-life support" for high customer satisfaction
For seven consecutive years, customers ranked Hebel Haus as Number 1
In Japan, satisfaction surveys are conducted for those who have built houses. Hebel Haus has been highly regarded as the number 1 in the steel construction category for seven consecutive years.
In addition, 97% of people plan to have long-term occupancy of a Hebel Haus, and 91.2% of customers intend to recommend it to family, friends, and acquaintances.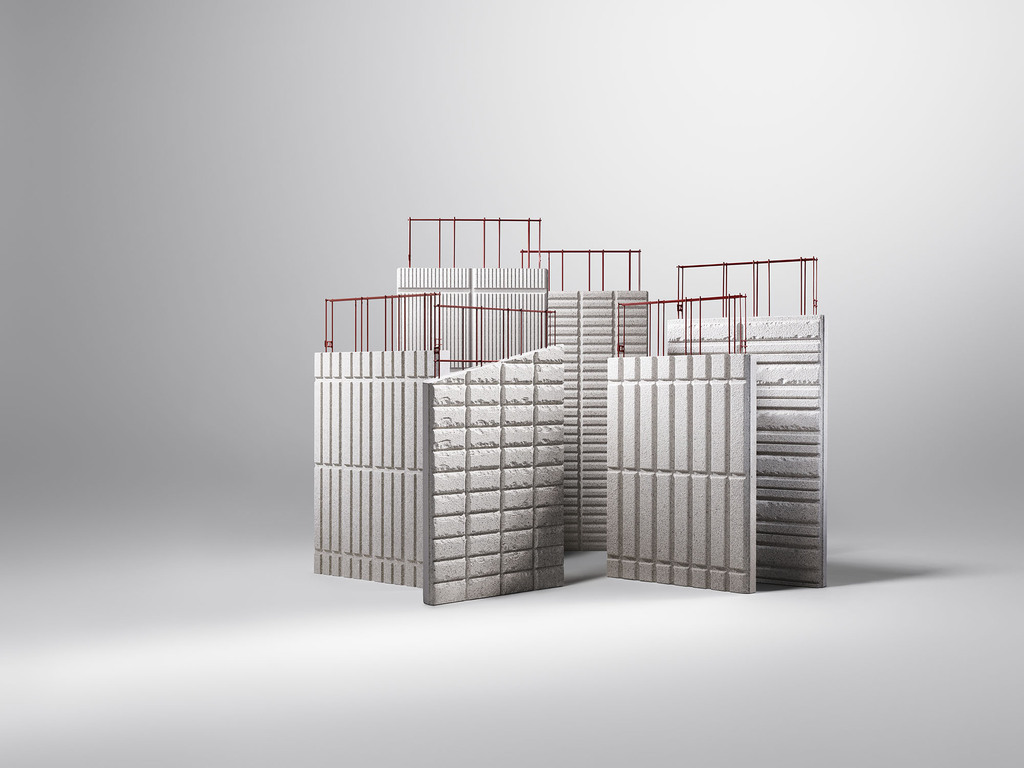 Hebel Haus initiatives for the future
With the use of the environmentally friendly building material ALC, Asahi Kasei Homes provides housing and services that make customers feel safe and comfortable for a long time. The idea of the Hebel Haus is consistent with today's environmental theme, which aims for a sustainable society.
In Europe AAC production is enough to build some 400,000 homes annually. For example, the average life expectancy of a house in the UK is at least 100 years. In comparison, the average lifetime of a house is very short in Japan, at 32 years. The reason is that Japanese houses have repeatedly been built and later dismantled. From now on, there is a need for a "circular economy" that uses construction materials for a long time and reduces the waste generated when they are demolished. Hebel Haus uses ALC with high durability and excellent energy saving characteristics and provides a home that supports an environmentally friendly circular economy.
Asahi Kasei Homes Corp.
Jinbocho Mitsui Bldg.6F
1-105 Kanda Jinbocho, Chiyoda-ku
101-0051 Tokyo
Japan