Save the date: International Xella Colloquium
If not now, when? Seizing the chance to decarbonise the construction industry
Loading...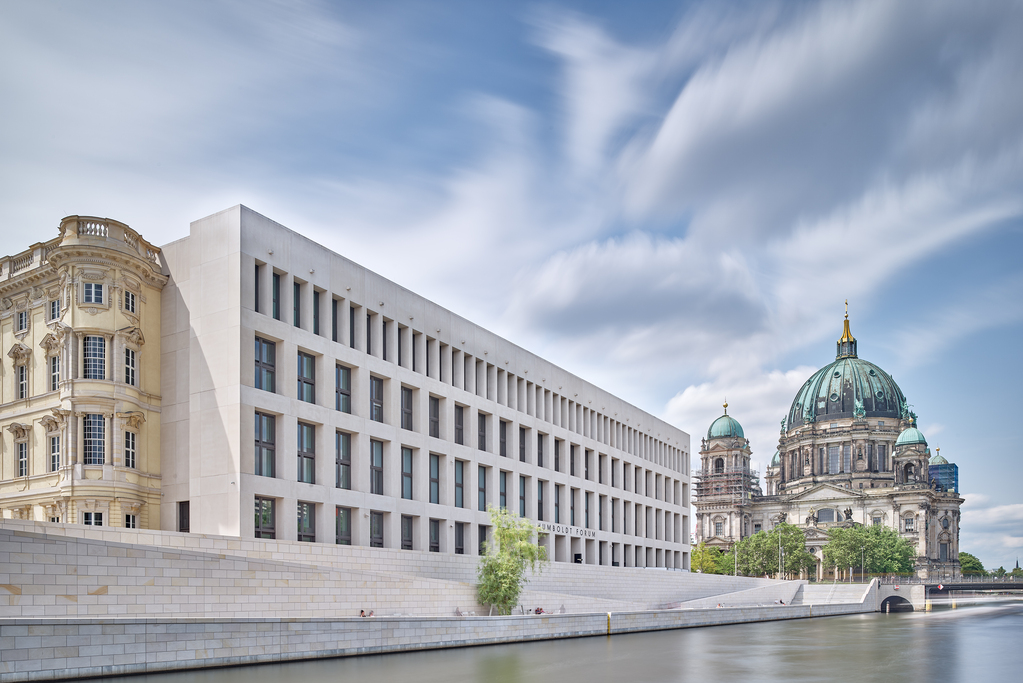 Colloquium key topics
· Decarbonising autoclaved aerated concrete and calcium silicate units
· Low-CO2 and CO2-neutral cement and lime
· Carbon capture and utilisation storage (CCU/CCS)
· Recycling construction materials
· Urban mining
· Optimising the energy performance of buildings
· Certifying sustainability
· Life cycle analyses
· Production energy optimisation for construction products
Date and venue
19 October 2022, 9:00 to approx. 18:00
Humboldt Forum, Berlin Palace, Berlin, Germany
The renovated Berlin Palace reopened in July 2021. State-of-the-art building and energy technology and a highly efficient energy concept lie behind the splendidly restored façade. Xella Technologie- und Forschungsgesellschaft mbH is delighted to have a unique opportunity to hold an international conference in this reconstructed historic building in the heart of Berlin.
Registration for this event is now open and there are 110 places available. The fee for the conference package and fringe events is 295.00 euro/person plus VAT.
Register at forschung@xella.com
Looking forward to a fascinating exchange with experts from science, research and industry.