06 – 07 December 2023, Almaty, Kazakhstan
International expertise at ICCX Eurasia 2023
Loading...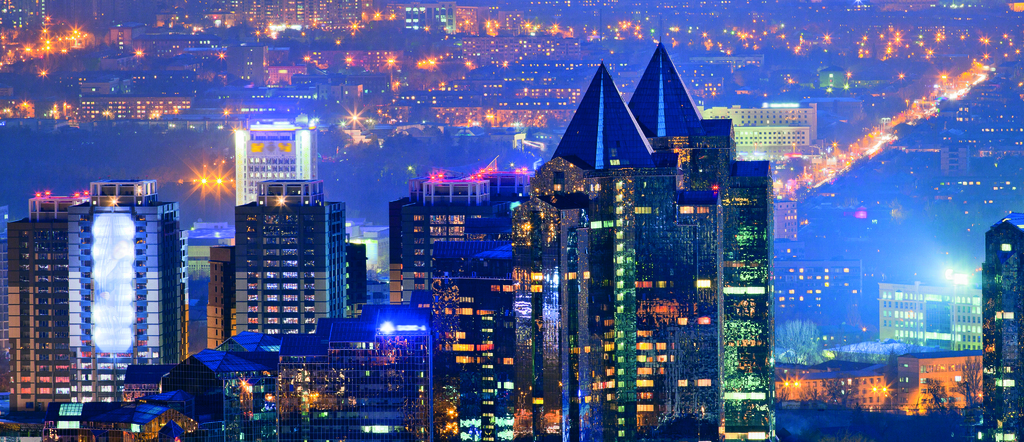 Conference program
The ICCX Eurasia 2023 offers many presentations on interesting and cutting-edge topics from the concrete industry. A good ratio of scientific and practical themes is always the basis for designing the conference programme. Due to the structure of the regional construction industry and the strength and presence of autoclaved aerated concrete for housing construction in Kazakhstan, a separate conference session will be dedicated to this building material.
The classic concrete sector and the AAC industry are related to each other in many areas and the ICCX will explore overlapping themes and commonalities.
Autoclaved Aerated Concrete Session (The entire conference programme can be found online in a continuously updated version at www.iccx.org.)
Largest specialised trade exhibition in the Eurasian Concrete sector
Every year, numerous companies from the concrete industry present themselves at ICCX events worldwide. The expectations of exhibitors usually match those of the visitors to the tee. The technical conference presentations and related discussions are in-depth and goal-oriented. Everyone knows everyone else's intentions and requirements and business matters can be discussed extremely effectively.

At the first ICCX Eurasia, around 80 companies from the concrete, precast concrete and AAC industry will present themselves and inform visitors about the latest developments in production equipment and plant engineering, concrete materials, IT, and many other sectors.
Confirmed exhibitors, offering AAC related products and services are (alphabetical order - status editorial deadline):
· Aircrete Europe (AAC Sponsor)
· Donyue
· Ecoton (AAC Sponsor)
· Hess AAC Systems
· Keda Suremaker (AAC Sponsor)
· Masa
· Mbk
· Qunfeng
· Teeyer
· WKB
Regularly updated information, e.g. on the conference programme, the conditions of participation or the arrangement of accommodation, can be found on the ICCX homepage under www.iccx.org. Don't forget to register!