Masa GmbH, 32457 Porta Westfalica, Germany
Representative office in Bangkok has established itself as a central contact point in Southeast Asia
Loading...
Mr. Bamberger, who has been living there since 2006, brings important experience from his former work in the heavy machinery industry. Thus, Masa has succeeded in finding a contact person for the region who (in addition to his sales activities) can support the industry in an advisory capacity with his technical experience as well as his business management thinking.
He considers his entry into the industry to be full of opportunities: "I am delighted about this challenge. Masa offers a wide range of very sophisticated and exciting technologies, solutions, and a wealth of experience from its very long company history of over 110 years. Market development has not always been easy recently, due to the Covid 19 pandemic and the associated travel restrictions, but we have nevertheless been able to expand our network in the region and are eagerly awaiting the post-pandemic opening. Investment within the region has not been at the same level as in the pre-pandemic period, but we have been very focused on helping companies in the region find new/alternative raw materials and helping to analyze and test them to achieve more sustainable and recyclable end products in all our machine types. With this in mind, I look forward with great excitement to our contribution to a rapidly changing and competitive industry with numerous opportunities on the horizon."
Masa Group is one of the market leaders in the field of high-quality production lines for concrete blocks, sand-lime bricks, and lightweight AAC blocks and panels. The location in Bangkok offers the opportunity on site to bring technological competence directly to the customers and thus to support them in process adaptation and development, after-sales service, as well as technical and economic consulting for production improvements.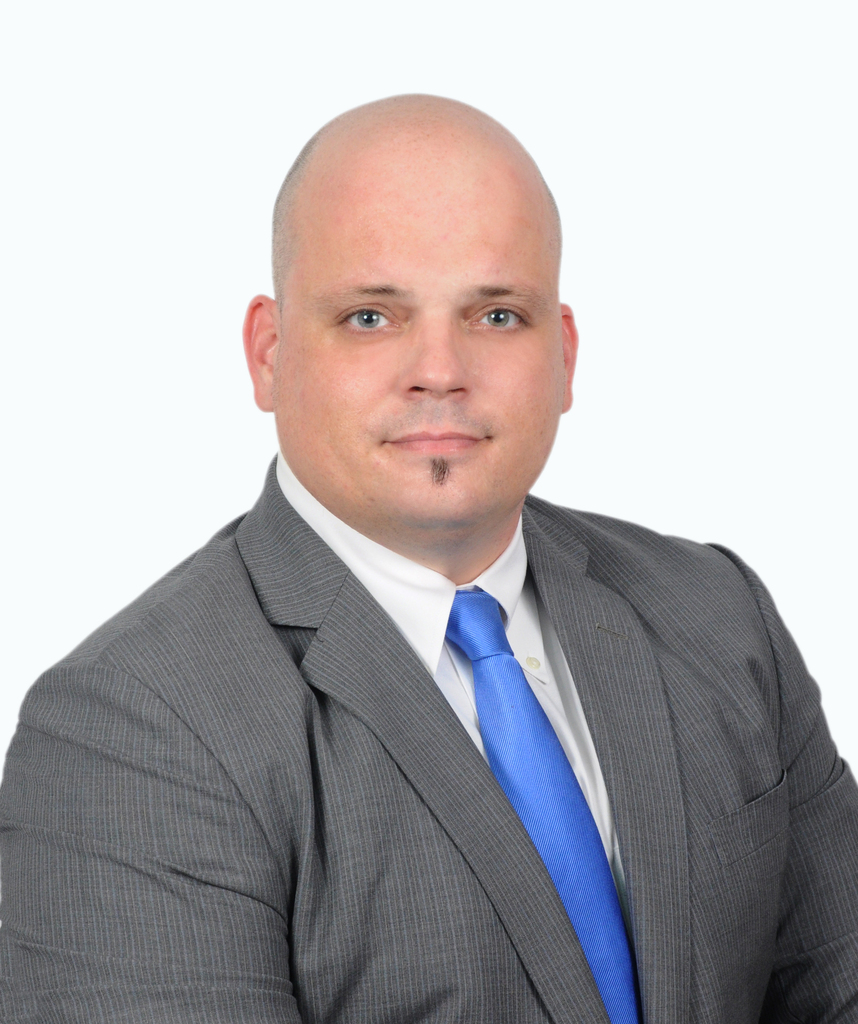 Florian Bamberger is convinced: "Masa's strength lies in specially tailored machine concepts that meet the requirements in terms of available raw materials as well as customer demands for end product quality. From a regional point of view, the market will slowly change, from AAC blocks to panels that are faster and more convenient to process on construction sites, amongst other changes. We offer retrofit solutions for our existing customers as well as complete solutions for new plants."
Masa GmbH
Osterkamp 2
32457 Porta Westfalica
Germany
+49 5731 680 0