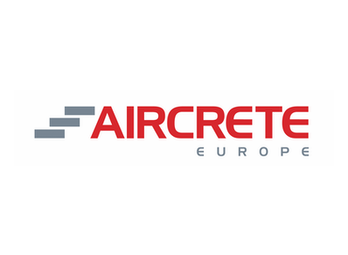 With decades of experience and sales in over 100 different AAC plants in 20 countries on 6 different continents, Aircrete Europe is a recognized global leading developer and manufacturer of Autoclaved Aerated Concrete (AAC) machinery and technology for the production of AAC panels and blocks.
Aircrete Europe designs and delivers highly innovative turn-key AAC plants and cutting-edge plant technology. Being the long-term, exclusive project partner for its customers, Aircrete Europe guides you through all the steps of planning, building and operating your AAC factory. Aircrete Europe is a full technology partner, not just a machine supplier, resulting in maximum value creation for its customers.
This AIRCRETE EUROPE channel and all information presented here is provided by AAC Worldwide - the journal for the Autoclaved Aerated Concrete industry. All articles about AIRCRETE EUROPE are available for free. Feel free to share information from this website with other industry professionals!
---
Aircrete Europe
Münsterstraat 10
7575 ED Oldenzaal
The Netherlands
T +31 541 571020
info@aircrete.com
www.aircrete.com